Breakout Sessions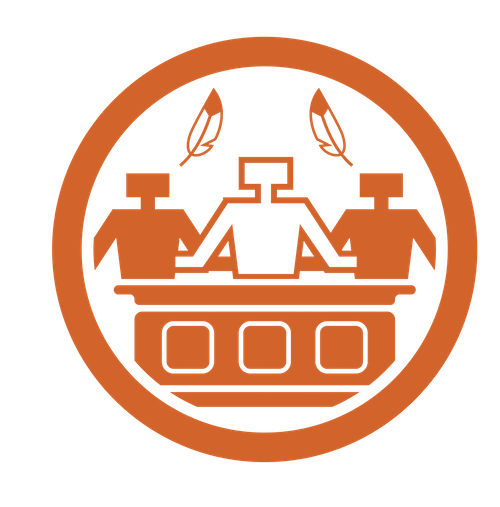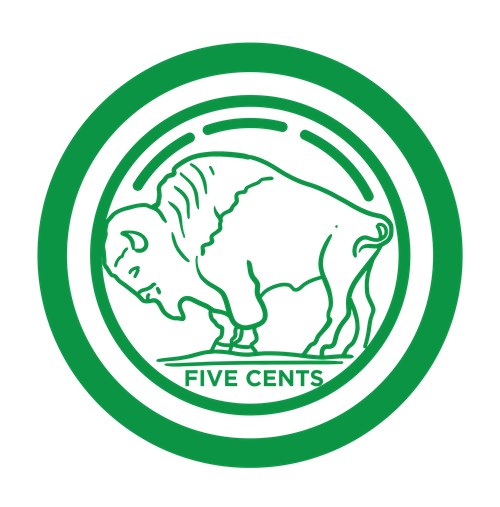 Ethics in a Grey World: Council Overrides and Policy Shortcuts
Hearing phrases like "I know that is the policy, but we do it this way" or "Thanks for the recommendation but do this instead" makes professionals cringe and look for support. The ethical challenges faced by professionals in today's environment demand to learn how to set standards and manage situations that can lead to a compromised standing. From innocent-seeming requests to managing large amounts of money, it is crucial that tribal employees remain current on professional standards and rules and understand how to uphold standards. Attendees will gain insights on establishing boundaries and hear practical examples of ethical situations encountered at tribal governments.
Speakers:
Christina Cartier, CFO, Pueblo of Pojoaque
Celina Phair, Treasurer, Lummi Nation
---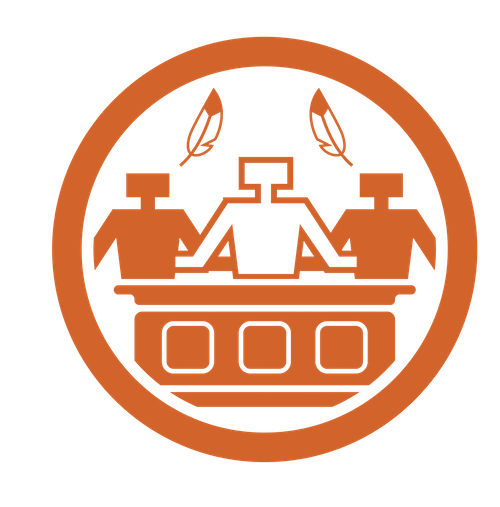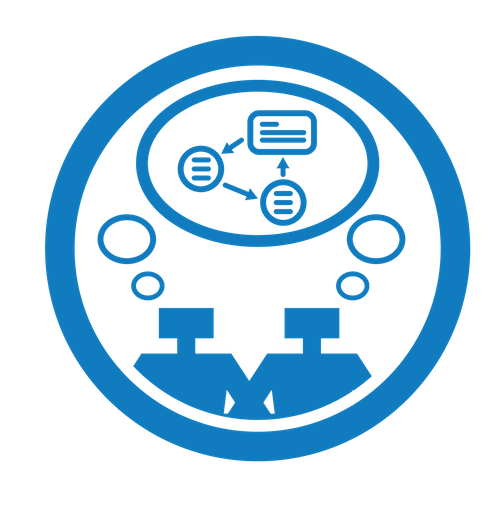 Tribal Short-Term Lending: New Models & New Standards for a Growing Industry
Tribal short-term lending such as payday, unsecured, and auto-secured lending has gone from a third-party driven enterprise to an internally driven and tribally-modified enterprise. While the industry suffers from legal challenges and perceptions of consumer targeting, the industry is also viewed as necessary by many, including the tribes participating in the industry, as an option for generating economic development in rural communities. Tribal governments participating in the maturing industry have grown through experience and so have the models they are using to serve the significant market of short term and emergency credit needs. Our panelists will discuss new models and modified lending options that may serve a broader market with a reasoned approach to meeting consumer needs.
Speakers:
Ben Ray, Tribal Administrator & CEO, Big Valley Rancheria
Sherry Treppa, Chairperson, Habematolel Pomo of Upper Lake
---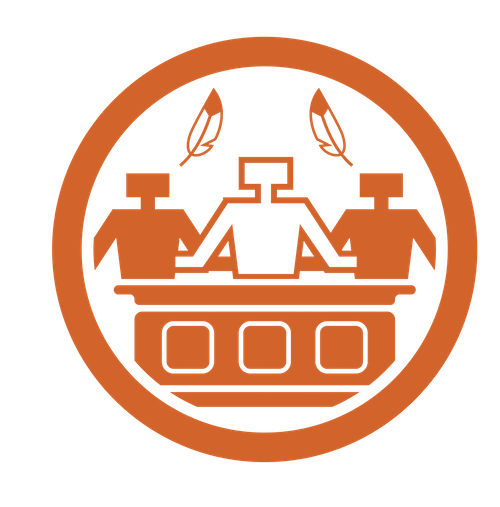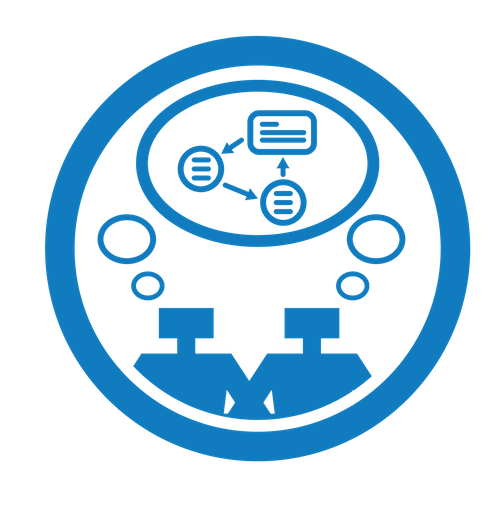 Building a Sustained Economy – Key Strategies for Evaluating Economic Development Opportunities [Part I]
Tribal governments have no shortage of business opportunities presented to them by well-intended advisors. However, it is unlikely that a reactive approach to opportunities and planning will be the best way to build a foundation for good jobs and sustained growth. Our facilitated conversation will address ways in which tribal governments can prepare for growth or diversification that blends the needs of a community with the opportunities available. For example, will a call center, treatment facility, or manufacturing plant create the desired jobs that the community needs or wants? Conversely, does the community have the resources to develop the skills required to fulfill the jobs needed for the opportunity? If so, at what cost? Will the opportunity be vulnerable to political and legal change? Our panelists will discuss ways to assess community needs and evaluate opportunities that fit.
Moderator:
Erika Weiss, Associate, Barnes & Thornburg LLP
Speakers:
Jamie Fullmer, Chairman, Blue Stone Strategy Group
Patrice Kunesh, Assistant Vice-President and Director, Center for Indian Country Development, Federal Reserve Bank of Minneapolis
---