General Session
Opening Prayer and Cultural Sharing
---
Host Tribe Welcome
---
NAFOA Welcome Remarks
---
Conference Co-Chair Welcome remarks
---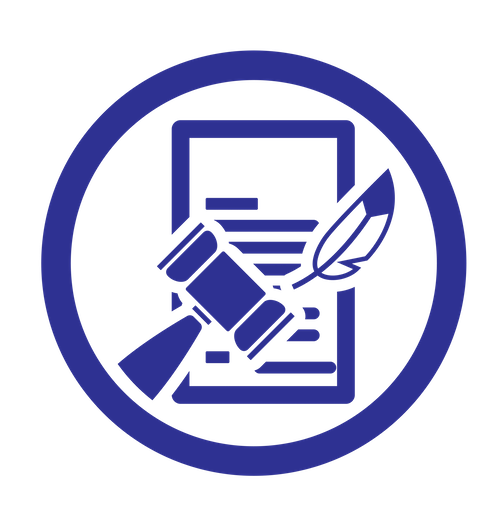 New Congress, New Opportunities
With the new Congress only a few months old, there is optimism regarding legislation that promotes tribal sovereignty and strengthens tribal economies. This requires Indian Country to be prepared with an agenda and build on relationships with influence over Indian Country's agenda. Our panelists will highlight strategies and pending legislation designed to promote economic growth across Indian Country, while highlighting some of the key challenges and barriers that may lay ahead over the next two years.
Moderator:
Denise Desiderio, Senior Policy Advisor, Akin Gump Strauss Hauer & Feld LLP
Speakers:
Leonard Forsman, Chairman, Suquamish Tribe
Mike Andrews, Staff Director and Counsel, Senate Committee on Indian Affairs
Jamie Stuck, Tribal Council Chair, Nottawaseppi Huron Band of the Potawatomi
---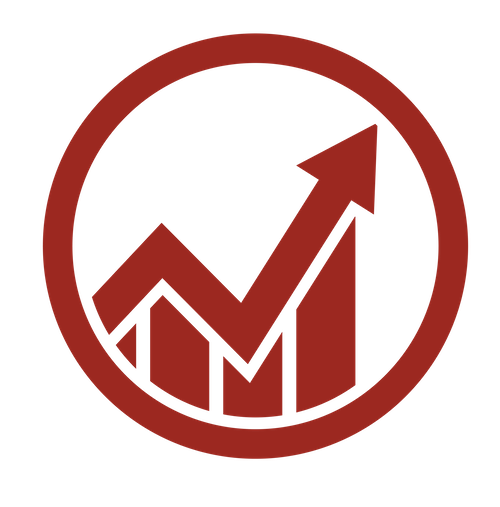 Recession Proof Your Tribe: What's in Store for 2019
The Chinese economy just reached decades-low GDP growth, proving that global economies may be in for difficult times ahead. Domestically, a self-inflicted U.S. government shutdown and a trade war combined with lower corporate earnings growth, all weigh heavily on prospects at home. What lies ahead for the economy? Is a recession inevitable? Recognizing that the sustained growth we have enjoyed over the past ten years may not continue, some tribal governments are already preparing for a bear market. In this session, our experts will discuss the economic outlook and how tribal governments can prepare for potential impacts internally in managing government assets, budgets, and business holdings.
Moderator:
Aaron Klein, Economic Advisor, NAFOA
Speakers:
Ron Insana, CNBC Contributor and Senior Advisor to Schroders, N.A.
Stephen Rich, President and Chief Equity Strategist, Mutual of America Capital Management LLC
---
An Economic Agenda for Indian Country
Tara Sweeney, Assistant Secretary-Indian Affairs, will highlight her priorities for strengthening economic development in Indian Country and outline how the U.S. Department of the Interior will play a lead role in supporting tribal economies. Topics will include energy development and utilizing the Opportunity Zones incentive to bring capital to Indian Country.
Speaker:
Tara Sweeney, Assistant Secretary-Indian Affairs, U.S. Department of the Interior
---
Benefitting From Social Security
Social Security benefits are received by 94% of all workers. Until recently, Indian Country leadership has been the exception. The Acting Administrator for Social Security will address how the agency is working to implement the recently passed Social Security Fairness Act for Tribes and update other plans and progress at the agency.
Speaker:
Nancy Berryhill, Acting Administrator, Social Security Administration
---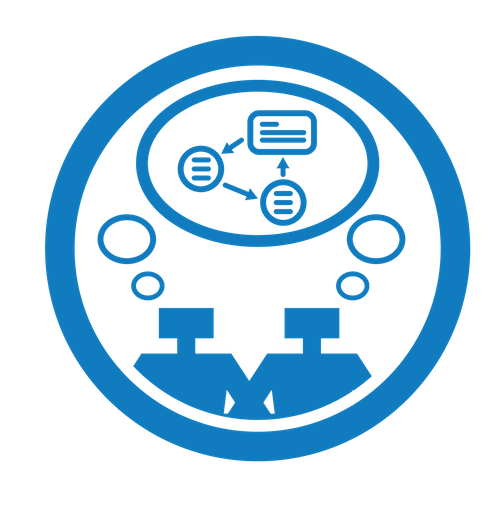 Diversifying to a Sustainable Future: Accelerating the Tribal Destination Experience
Maximizing the tribal destination experience from gaming to distilleries to recreation parks is a great way to build new customers and create existing customer base loyalty – all generating new revenue growth. Providing options for the destination experience like convenience store activity, distilleries and breweries, franchise and independent restaurants, cannabis, spas, and recreation parks touting zip lines and exotic pools, are key to long-term sustainability. Tribal leaders will discuss their hits and misses for the destination experience and their plans for future experiences.
Moderator:
George Tiger, Former Muscogee (Creek) Nation Chief; Chairman, UINOKT
Speakers:
Melanie Benjamin, Chief Executive, Mille Lacs Band of Ojibwe Indians
Stephen Lewis, Governor, Gila River Indian Community
Harry Pickernell Sr., Chairman, Confederated Tribes of the Chehalis Reservation
---