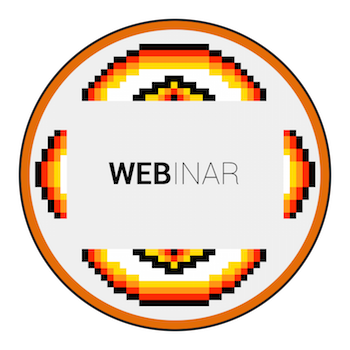 Webinar: Applying the Cost of Capital – Part 2: Mechanics in Excel
January 25, 2021
1:00 PM - 2:00 PM Eastern Time (US & Canada)
In Part 1, we introduced you to the concept of the cost of capital and how to compute it, whether you have equity capital, debt capital, or both. We addressed the options for its computation for private entities that lack a history of trading in their equity securities (common and preferred stock). Then we discussed the way WACC is used to measure the success or failure of the business enterprise and how it is used to test the viability of major asset investments, acquisitions, and business startup decisions.
All capital, the money tribal organizations/enterprises have available for investments and other projects, has a cost (or demand for yield) associated with it. In this webinar, you will learn what the cost of capital is and how to compute the weighted average cost of capital (WACC). The course also touches on how to compute the individual costs - the cost of debt and cost of equity. This webinar is for accounting and finance personnel, and young professionals entering into tribal finance and accounting.
Join us on Monday, January 25 at 1:00 pm EST. The webinar is free and open to the public.

About Our Speaker

Miles Hutchinson is a CGMA and experienced businessman. He has been an auditor with PriceWaterhouseCoopers and the Chief Financial Officer of a $1 billion real estate development company. Miles is a highly sought after professional speaker and consultant who has presented over 2500 seminars and training sessions on a myriad of business and financial topics, including tax, financial analysis and financial modeling, accounting matters, strategic planning, and compliance with the Sarbanes-Oxley Act. Among his clients are, Abbott Labs, Bank of America, Boston Scientific, Citicorp, Corning, the FBI, the FDA, the Federal Reserve, GE, Pfizer, Siemens, US Marine Corps, and the US Army.

Upcoming Webinars 




WACC – Part 2: Mechanics in Excel - January 25, 2021



Econ 3: Fiscal Policy - February 8, 2021



Excel Tools to Advance Your Skills - February 22, 2021



Finding Resources in Uncertain Times - March 8, 2021