CORPORATE PARTNERS
NAFOA partners with the nation's leading firms to provide tribal governments with financial education and support.
Featured Partner: Stauffer & Associates

Stauffer is located in Liberty Lake, WA and primarily works with Tribes, casinos, and their enterprises, performing their annual audits and providing consulting services, Title 31 reviews, NIGC MICS audits, and accounting services. Our firm was established in 1999 to serve the Native communities across the nation and we perform more Tribal single audits than any other firm in the nation. We pride ourselves in having a team that only works within the Tribal industry so they have the knowledge and expertise to provide value to your Tribe beyond the audit.
Stauffer & Associates's history as a Sponsor with NAFOA
Virtual 2020 Fall Conference

38th Annual (Virtual) Conference
Check out NAFOA's new Sponsor Pages
Why become a NAFOA partner?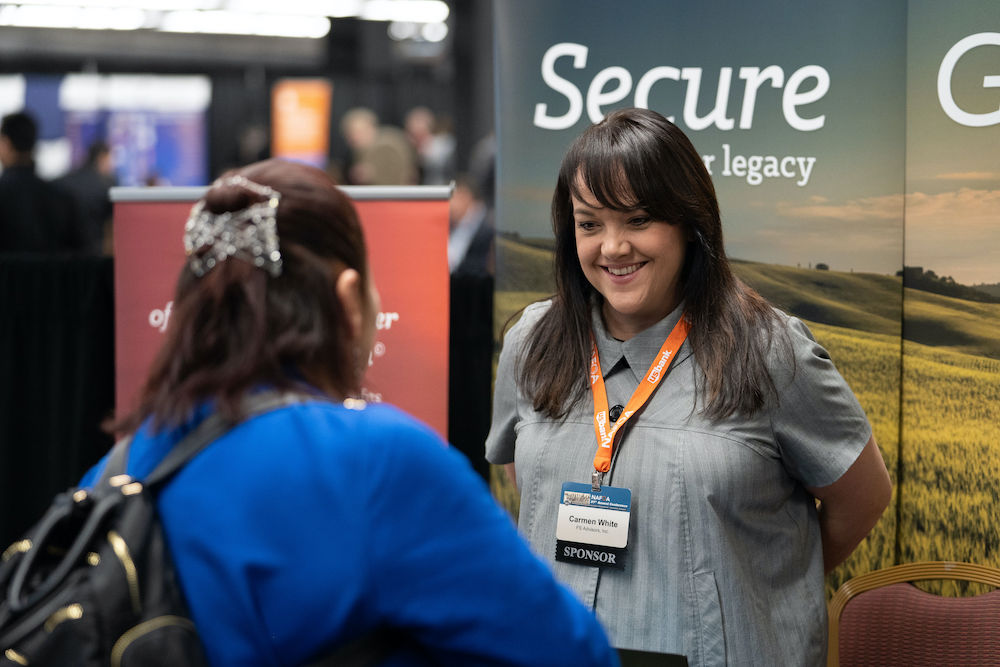 Mission
You'll support the advancement of independent and culturally vibrant American Indian and Alaska Native communities.
Technology
You'll help NAFOA expand its use of latest tools and technology allows it to spread its message to the widest audience possible.
Finance
You'll support NAFOA's financial management programs which are designed to equip and educate tribal finance and administrative professionals.
If you would like to become a NAFOA partner, please contact us.
1101 30th St, NW, Suite 500, Washington, DC 20007

619.322.9285