CORPORATE PARTNERS
NAFOA partners with the nation's leading firms to provide tribal governments with financial education and support.
Featured Partner: Baker Tilly

Baker Tilly Virchow Krause, LLP is a full-service accounting and advisory firm offering financial solutions and project development support to Tribes. For more than eighty years, Baker Tilly has understood that our business demands absolute integrity, a belief in the value of trusted relationships, and a willingness to collaborate with every client. We will strive to continue to deepen and enhance our relationship with Tribes as we seek to become your Valued Business Advisor. We employ more than 2,500 skilled employees serving clients nationwide from 29 offices throughout the country.
For more information, contact:
Joel Laubenstein
Senior Manager
608 240 2650
joel.laubenstein@bakertilly.com
William Cornelius
Tribal Services Advisor
920 246 2806
bill.cornelius@bakertilly.com
Baker Tilly's history as a Sponsor with NAFOA
2019 Fall Finance & Tribal Economies Conference

2018 Fall Finance & Tribal Economies Conference

36th Annual Conference

2017 Fall Finance & Tribal Economies Conference

35th Annual Conference

2016 Fall Finance & Tribal Economies Conference

NAFOA's 2015 Fall Finance & Tribal Economies Conference
Check out NAFOA's new Sponsor Pages
Why become a NAFOA partner?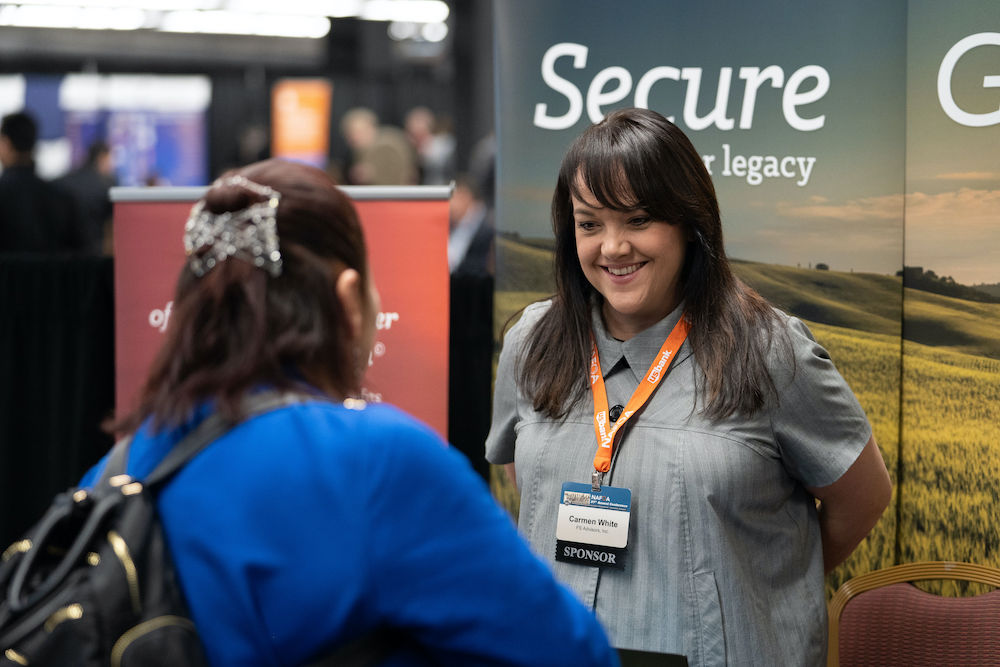 Mission
You'll support the advancement of independent and culturally vibrant American Indian and Alaska Native communities.
Technology
You'll help NAFOA expand its use of latest tools and technology allows it to spread its message to the widest audience possible.
Finance
You'll support NAFOA's financial management programs which are designed to equip and educate tribal finance and administrative professionals.
If you would like to become a NAFOA partner, please contact us.
1101 30th St, NW, Suite 500, Washington, DC 20007

619.322.9285