CORPORATE PARTNERS
NAFOA partners with the nation's leading firms to provide tribal governments with financial education and support.
Featured Partner: Bold Concepts
Bold Concepts® provides comprehensive support services for Small Business (SB) General Contractors specializing in Federal Government Construction Programs—namely 8(a), Tribally-owned, HUBZone, SDVOSB, SB, and WOSB contractors. Our enhanced bonding program via ACTIVBonding® allows your business to maximize a substantial increase in your bonding program. Our Operations services provide access to complete accounting, and risk management platforms. Our Locating services provide access to resource pools of personnel seasoned specifically in Federal construction. And most important, our Direct Sales Team has decades of experience developing capture plans in Federal Markets. Maximize your opportunities--choose to be Bold.
Bold Concepts's history as a Sponsor with NAFOA
2021 Fall Finance & Tribal Economies Conference

Virtual 39th Annual Conference

Virtual 2020 Fall Conference

38th Annual (Virtual) Conference

2019 Fall Finance & Tribal Economies Conference

37th Annual Conference

2018 Fall Finance & Tribal Economies Conference

36th Annual Conference
Check out NAFOA's new Sponsor Pages
Why become a NAFOA partner?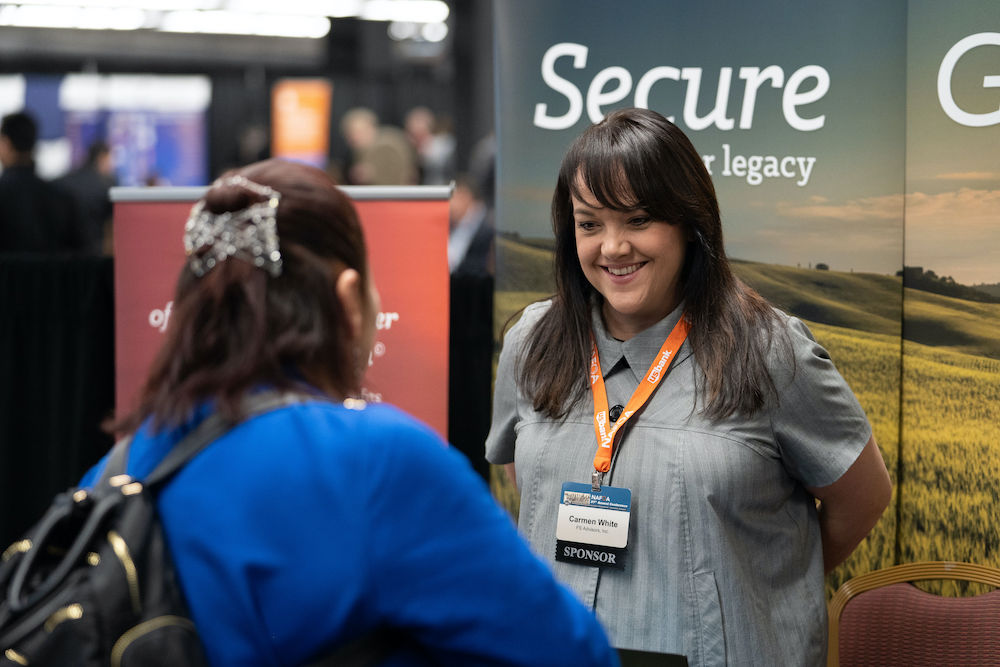 Mission
You'll support the advancement of independent and culturally vibrant American Indian and Alaska Native communities.
Technology
You'll help NAFOA expand its use of latest tools and technology allows it to spread its message to the widest audience possible.
Finance
You'll support NAFOA's financial management programs which are designed to equip and educate tribal finance and administrative professionals.
If you would like to become a NAFOA partner, please contact us.
1101 30th St, NW, Suite 500, Washington, DC 20007

619.322.9285