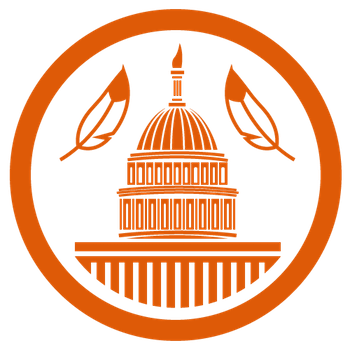 Committee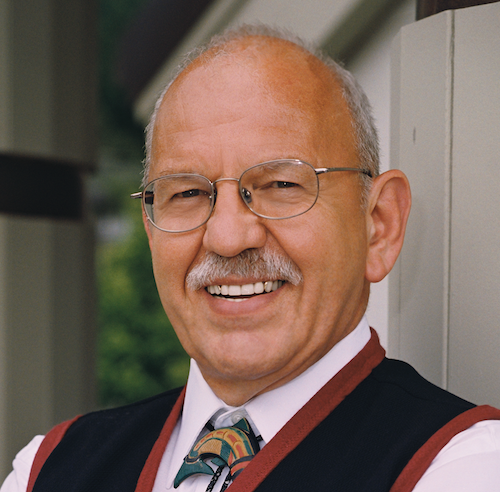 W. Ron Allen
Mr. Allen has served as Tribal Chairman since 1977 and as CEO since 1982. Under his leadership the Jamestown S'Klallam Tribe transitioned from a landless reservation base to a land base of over 1200 acres, and established several business enterprises. Mr. Allen was President of the National Congress of American Indians from 1995-1999.
Rebecca Benally
Ms. Benally is a member of the Navajo Nation. She formerly served as the county commissioner of San Juan County in Utah. She was the first Native American woman to hold this post. Benally has been in education for over 20 years, as a teacher, elementary, high school and college administrator. Benally also serves on the Navajo Nation Board of Education, has been a business owner for over 20 years, and has been selected to the Governing Women in Leadership Institute.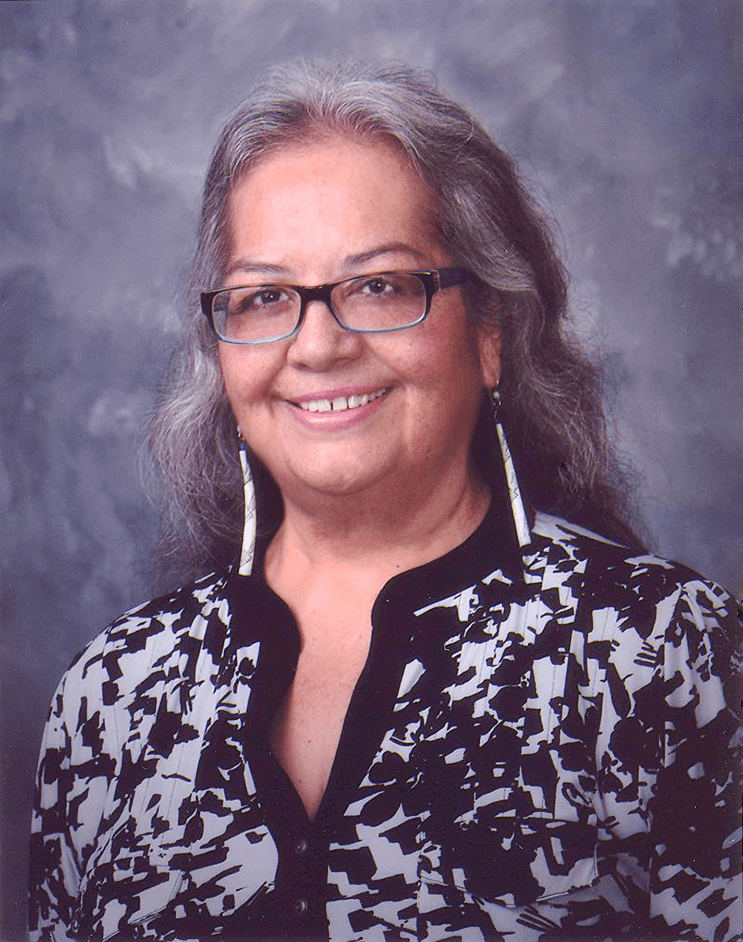 Sharon Edenfield
Ms. Edenfield is a Tribal Council Member for the Confederated Tribes of the Siletz Indians, located in Oregon. Ms. Edenfield has more than 30 years of experience working directly on tribal tax, financing, and insurance issues in Indian Country.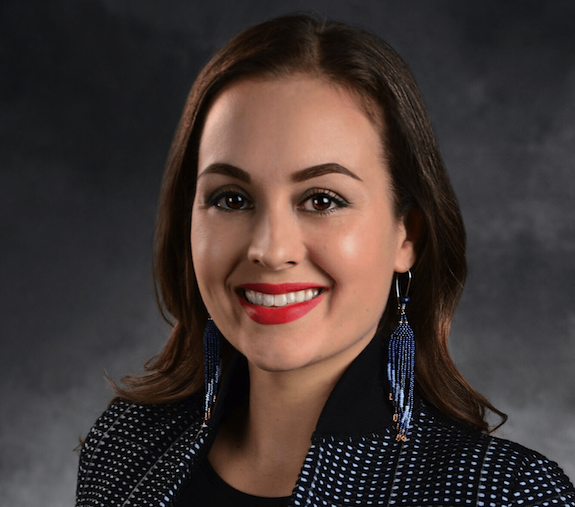 Lacey Horn
Ms. Horn is a citizen of the Cherokee Nation and a strategy and financial advisory consultant. She served as Treasurer of the Cherokee Nation for 8 years. In 2014, NAFOA named Ms. Horn its Tribal Executive Officer of the Year. She began her career at KPMG and Hunt Oil and is a licensed CPA.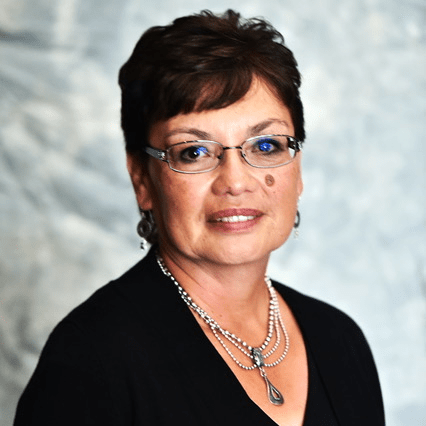 Patricia King
Ms. King is the Treasurer for the Oneida Nation. In her nearly 30 years serving her tribe, she has had roles and responsibilities in economic diversification, business development, and service agreements with local municipalities in Wisconsin. Treasurer King has also served her tribe as Chairperson of the Legislative Operating Committee and member of the Finance Committee and Audit Committee.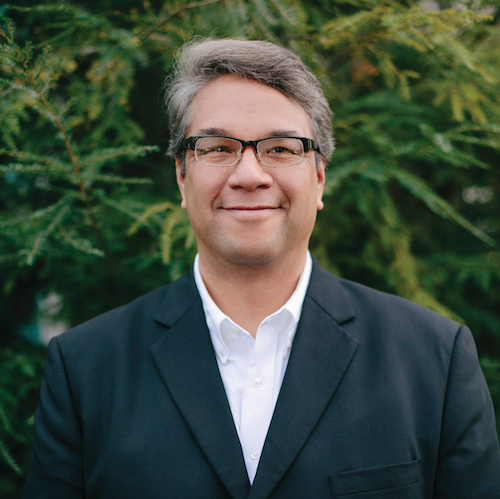 Eugene Magnuson
Mr. Magnuson, as Tribal Treasurer, has maintained an active role in the tribe's economic activity for several years. He has also served as Chairman of the Mno-Bmadsen Economic Development Board for the PokagonTribe since 2009. Prior to his service with the PokagonTribe, Mr. Magnuson gained valuable experience in a wide range of business environments, including grocery stores, hospitals, retail, food service, and gaming. He was appointed as a member of the TTAC by Congressman Sandy Levin (D-MI) of the Ways and Means Committee.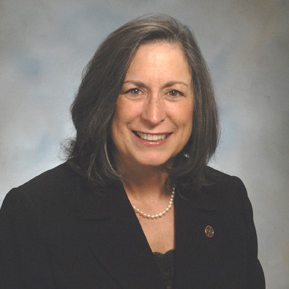 Lynn Malerba
Chief Malerba was appointed the traditional leader of the Mohegan Tribe in 2010. She is a member of several federal advisory committees, including the Indian Health Service Tribal Self Governance Advisory Committee. Ms. Malerba has also served as Mohegan Tribal Council Chairwoman and as a member of the Board of Directors for the Mohegan Sun and Pocono Downs Casinos.